1 May 2021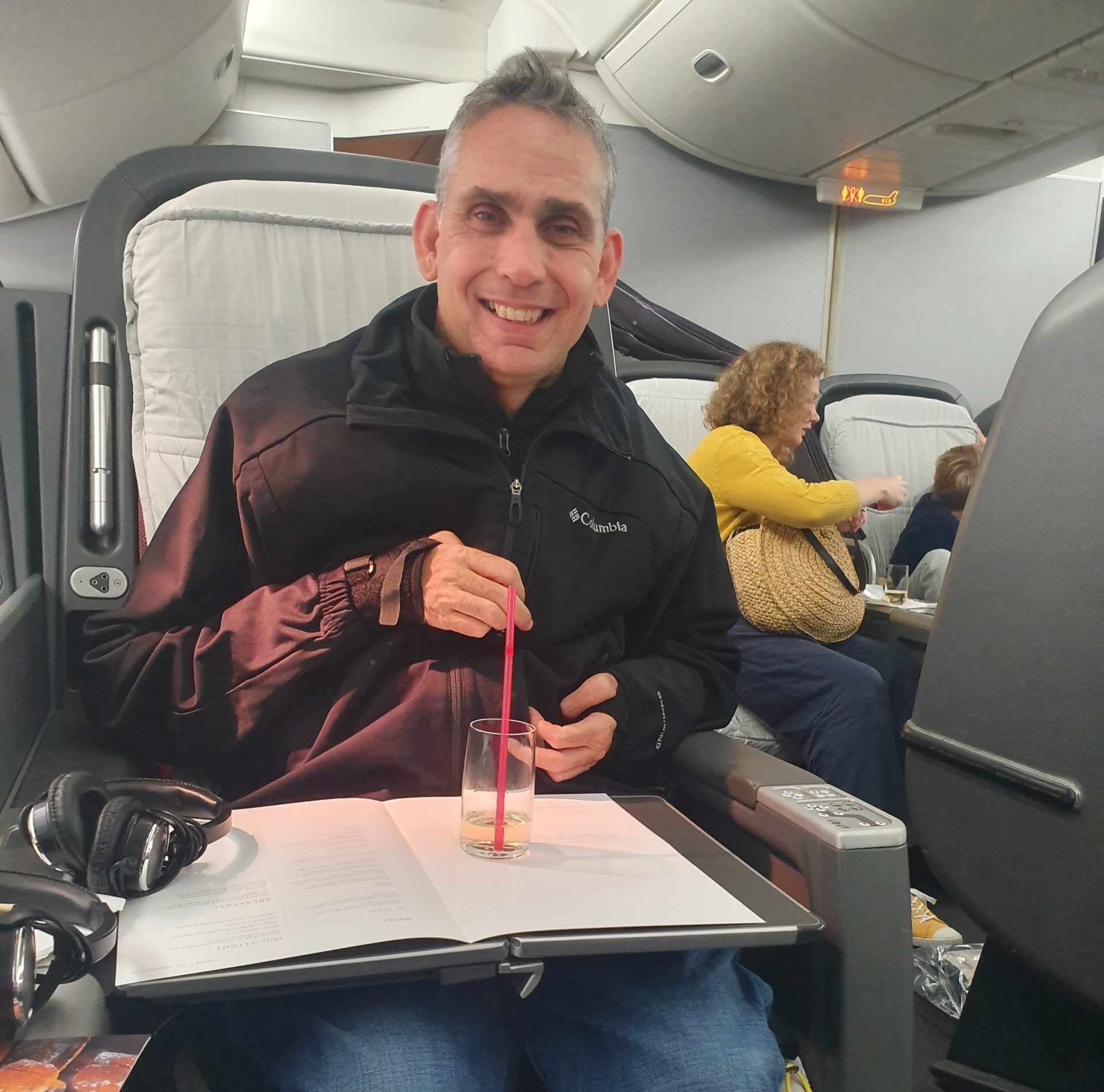 As you may have noticed by now, I love travelling and have been fortunate enough to travel on over 50 flights since my accident – and counting! Along the way I have learnt some handy tips and tricks both first-hand and from fellow travellers which I am going to share in this post. Although air travel is a bit more complicated in a chair, domestic and international travel is easily managed with some prior preparation and an open imagination.

---
Quote of the week
Don't let the little things stand in your way, how you deal with situations in life depends on you and what drives you to achieve..
- Lindsay Nott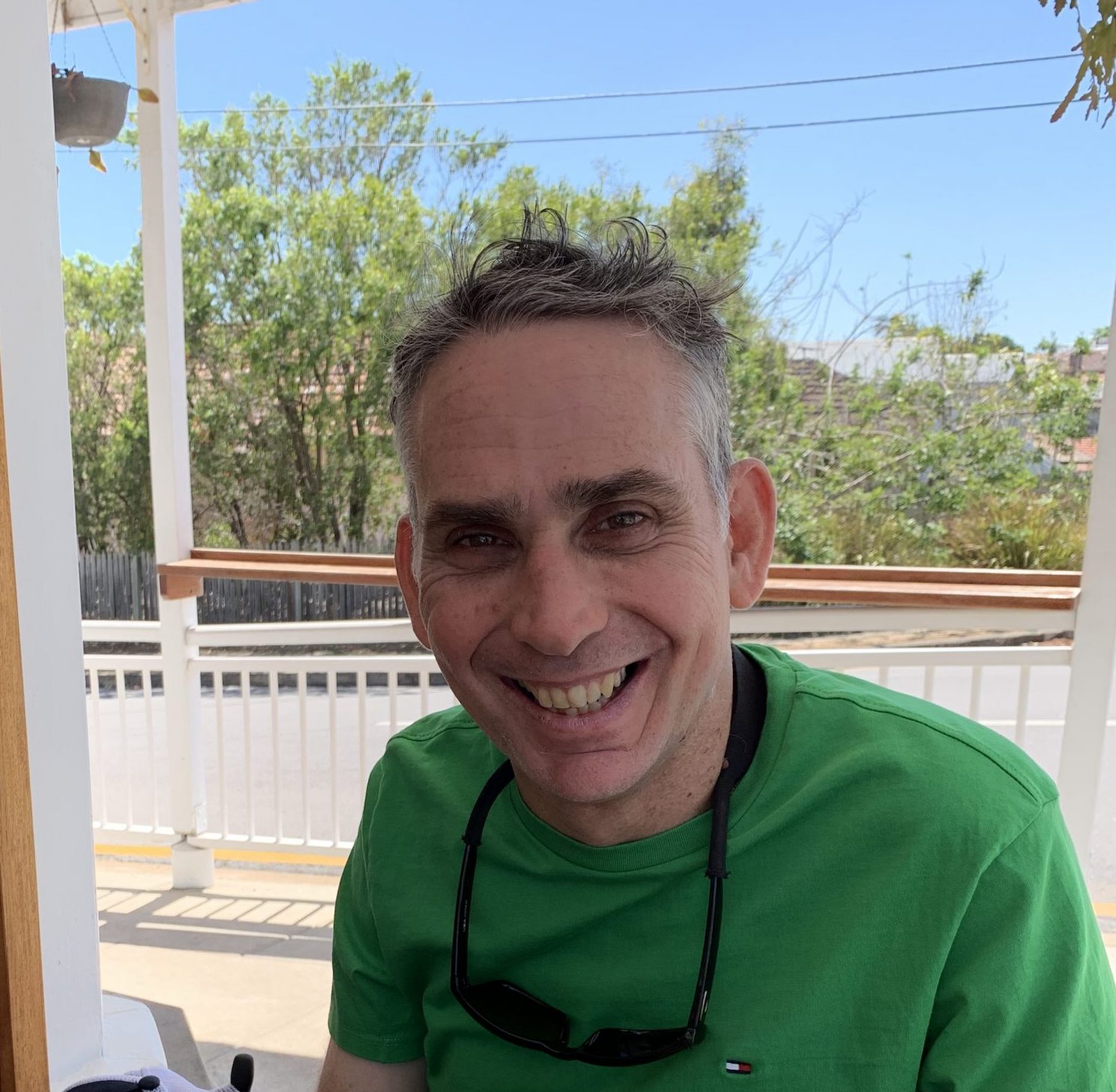 ---
Founder of Myc5life
Lindsay Nott
My life motto is: "Improvise, Adapt and Overcome!"