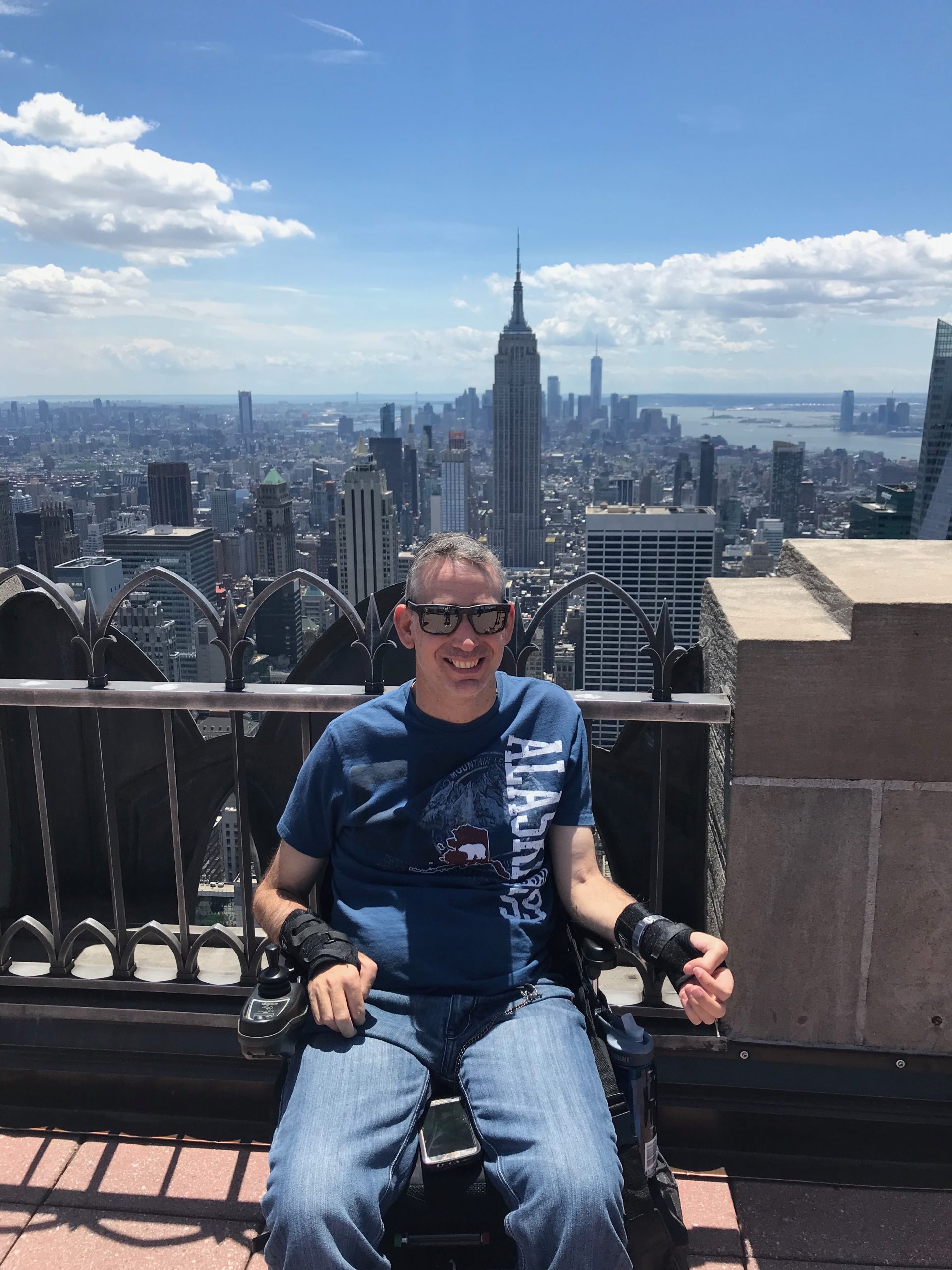 Let's get to the point… My name is Lindsay Nott, and I was born and grew up in Brisbane, Australia.
I obtained a spinal cord injury a number of years ago which sees me get around on 4 wheels instead of 2 legs! My injury hasn't stopped me from making the most out of this beautiful life. I'd call myself an explorer because I love traveling and adventures!
My journey began on the last day of grade 12 at the age of 17 when I went for a celebratory swim at Southbank, Brisbane and broke my neck at vertebrae C5. My world changed at this point in my life and whilst in hospital, recovering from my injury, my family and I learnt a lot, however once I was released from hospital it was such a big learning curve for us.
Over the last 29 years, I have done public speaking at universities, conferences, fundraisers, and within health care settings. I also work part-time, travel, attend the gym and volunteer as a peer support mentor for the newly injured and their families.
Since my accident I have learnt so much and would love to share some of my tips and tricks with you. I am an advocate for disability awareness and my goal is to help people and their families who are in similar situations as well as healthcare professionals.
If you have any questions or need some advice, please feel free to contact me.