31 August 2023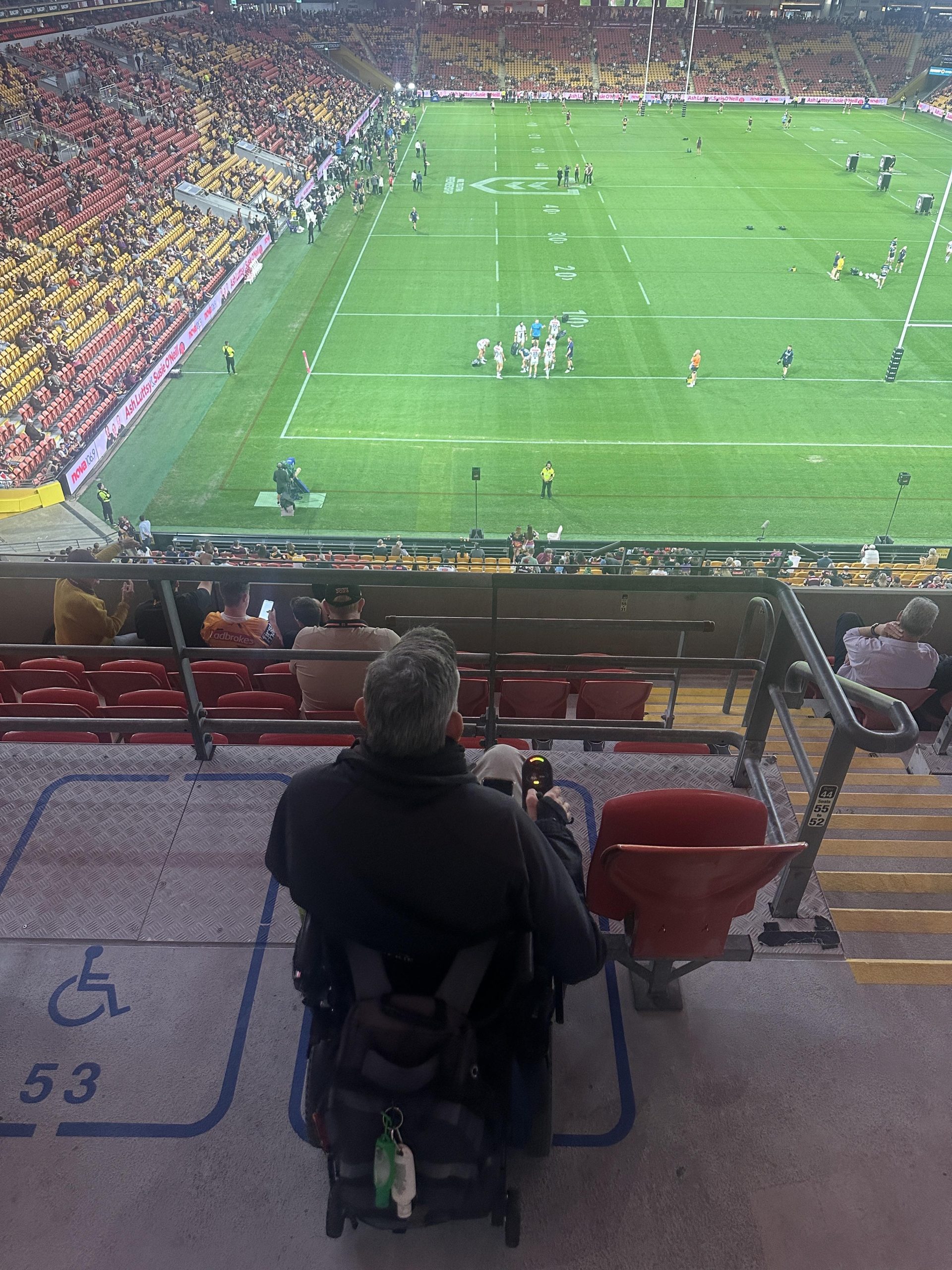 Aenean ligula dui, non eros porttitor a, pharetra accumsan rutrum, wisi accumsan ullamcorper aliquam. In fermentum. Morbi sem et purus in tortor et ligula. Nam vestibulum in, vulputate sed, elementum congue, aliquet vulputate.

---
Quote of the week
Don't let the little things stand in your way, how you deal with situations in life depends on you and what drives you to achieve..
- Lindsay Nott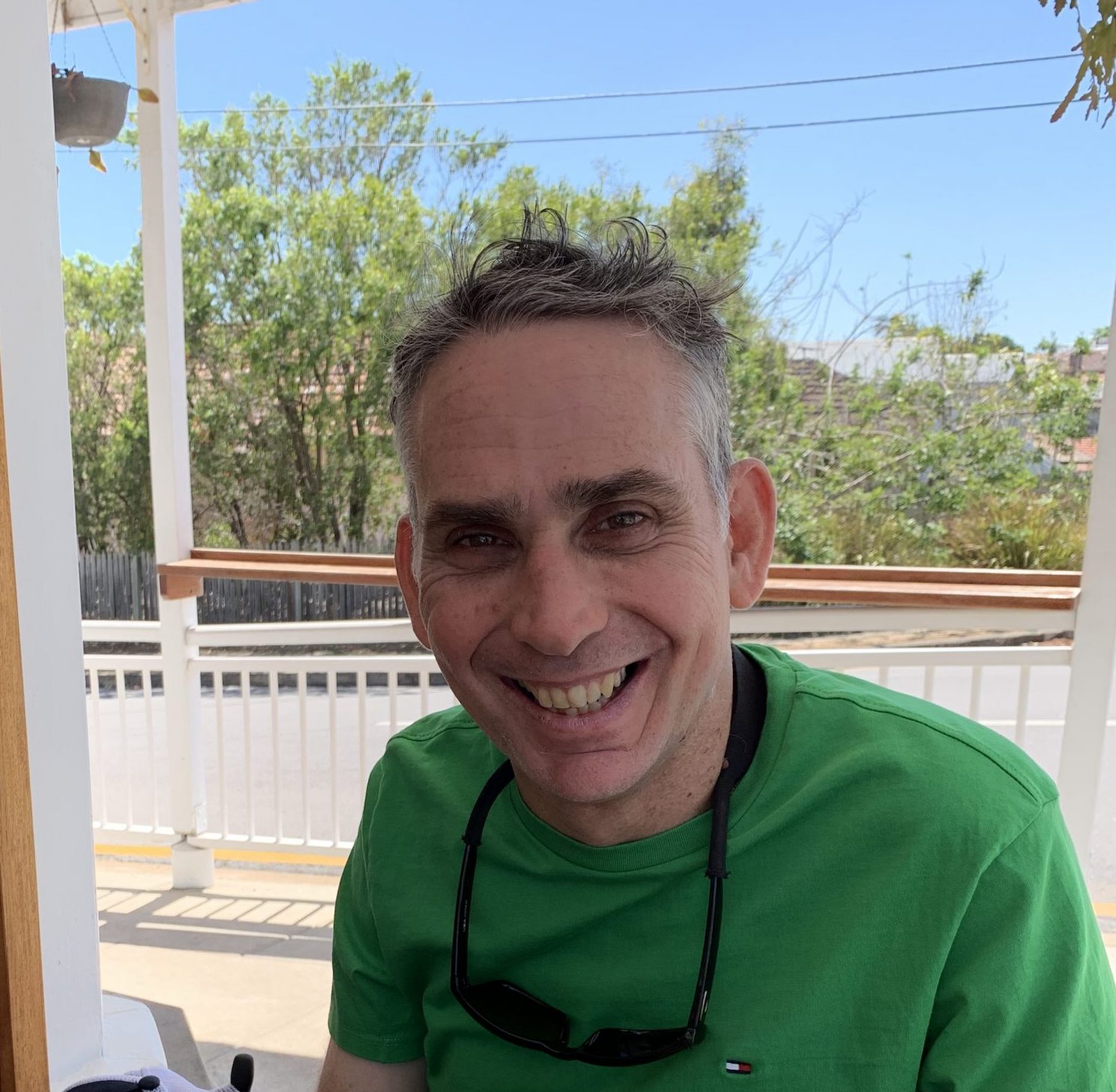 ---
Founder of Myc5life
Lindsay Nott
My life motto is: "Improvise, Adapt and Overcome!"